SumaSach'a
More to your life
About Us
We are an inclusive agroindustrial business ecosystem, integrated by a young group of Colombian entrepreneurs.
We see in Latin America's biodiversity the opportunity to satisfy a growing market of superfoods, in other words, products for the wellbeing, health, and beauty of the human being.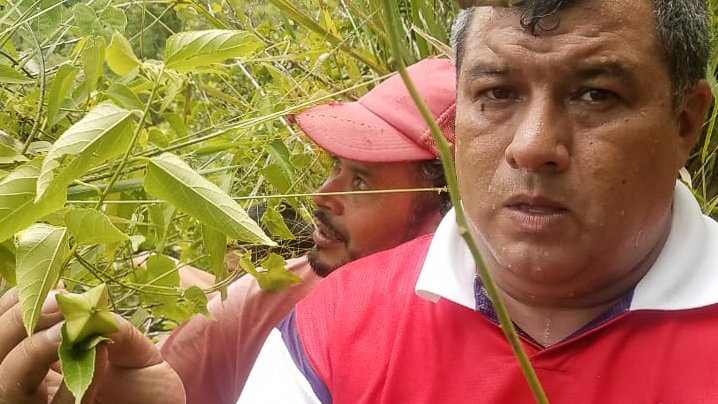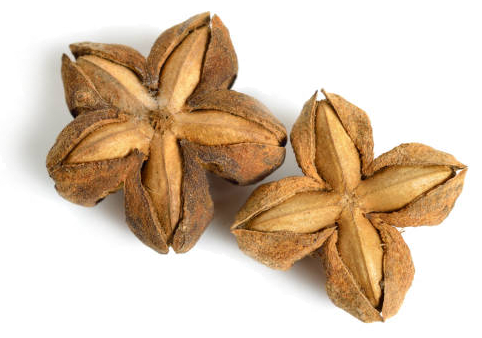 Do you know the benefits of Sacha Inchi seed?
NEW PRODUCTS
World leaders in Sacha Inchi and its derivatives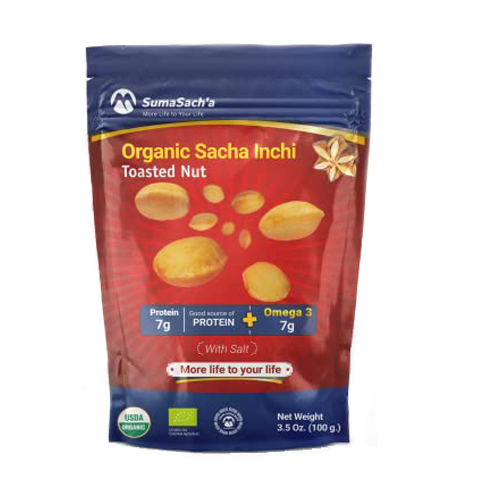 Organic Sacha Inchi Toasted Seeds
Sacha Inchi Oil Plant based (250 ml)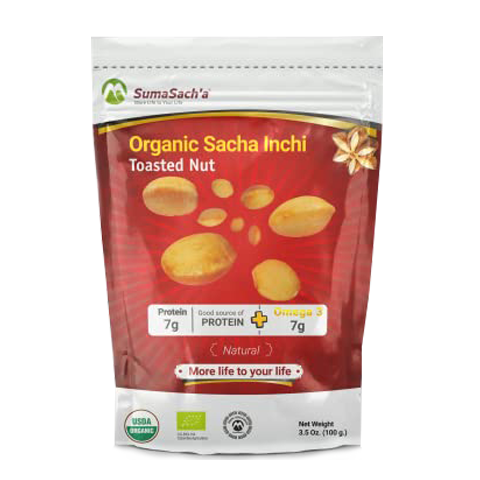 Organic Sacha Inchi Toasted Seeds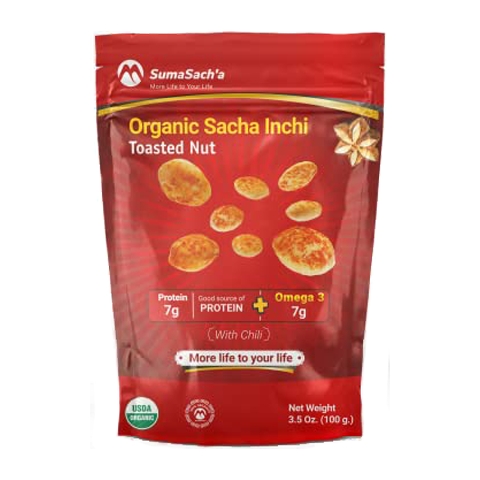 Organic Sacha Inchi Toasted Seeds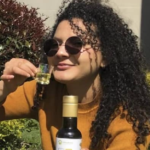 "Sacha Inchi Oil improved my metabolism and my system in general"
-Ana Sánchez
¿How can we help?
F. A. Q.
¿What is Sacha Inchi?
Sacha Inchi (Plukenetia Volubilis) is a native plant of the Amazon jungle(Wanh et. al,. 2018) it has a fruit shaped as a star…
Where is Sacha Inchi farmed?
Sacha Inchi it's farmed mainly in countries like Colombia, Ecuador and Peru…
Is this Sacha Inchi organic?
Yes. All our farmers production is realized in an ecological way. We are certified by ECOCERT as NOP (National Organic Program) and EOS…
What does Sacha Inchi seed contain?
The Sacha Inchi seed has very particular and unique characteristics. Its mayor composition is the lipid (fat) fraction, which varies in 45%-50%…
Contact us
we will soon get back to you!
Phone:
+57 314 700 2300 / +57 314 785 5662