Suma sach'a

We are an inclusive agroindustrial business ecosystem, integrated by a young group of Colombian entrepreneurs.
We see in Latin America's biodiversity the opportunity to satisfy a growing market of superfoods, in other words, products for the wellbeing, health, and beauty of the human being.
With the species of our Latin American biodiversity we have developed different products, beginning with the promising kind Sacha Inchi a seed of wich we extract oil, in some cases edible in others for industrial use. It grows in some andean countries, characterized for its tropical zones and huge biodiversity as Colombia, Ecuador and Peru. In the scientific world is known as: (Plukenetia volubilis).
Inside the Ecosystem farmers have had the opportunity to create industry, besides being the added value to the Ecosystem as partners, owners articulated by entrepreneurs, agroindustrial allies, and regional traders as the engine for the development.
Our history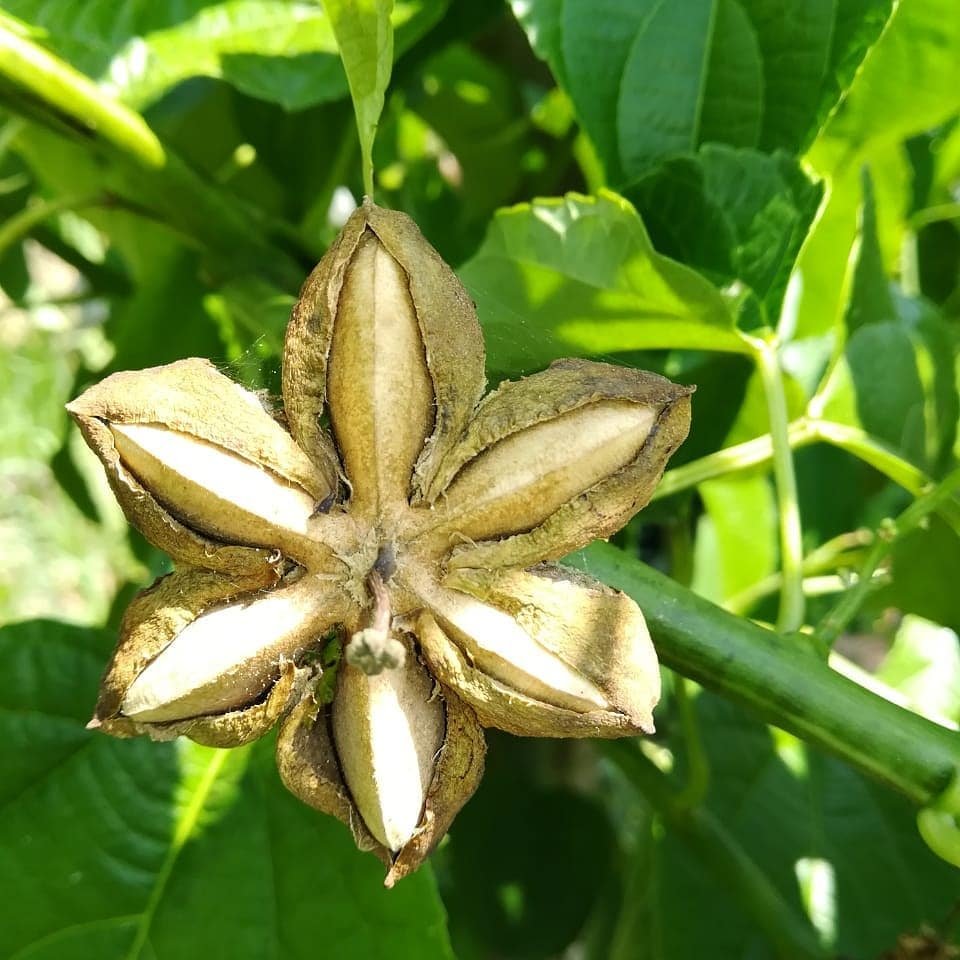 2006
SumaSach'a arises from several initiatives, in the beginning, was named SachaColombia, which was proposed as an agroindustrial ecosystem so farmers could not just farm, but participate as industries like companies.
Likewise, they have regional plants with a trading company which allows them to leverage brands.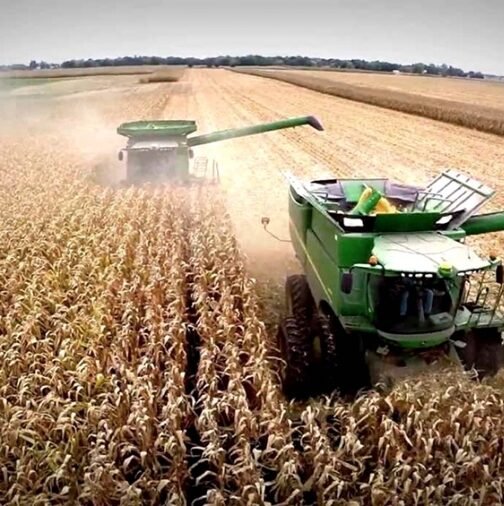 2011
An inclusive ecosystem is thought-out, thanks to an international congress of promising legumes, to be referenced as a Inclusive Agroindustrial Ecosystem web.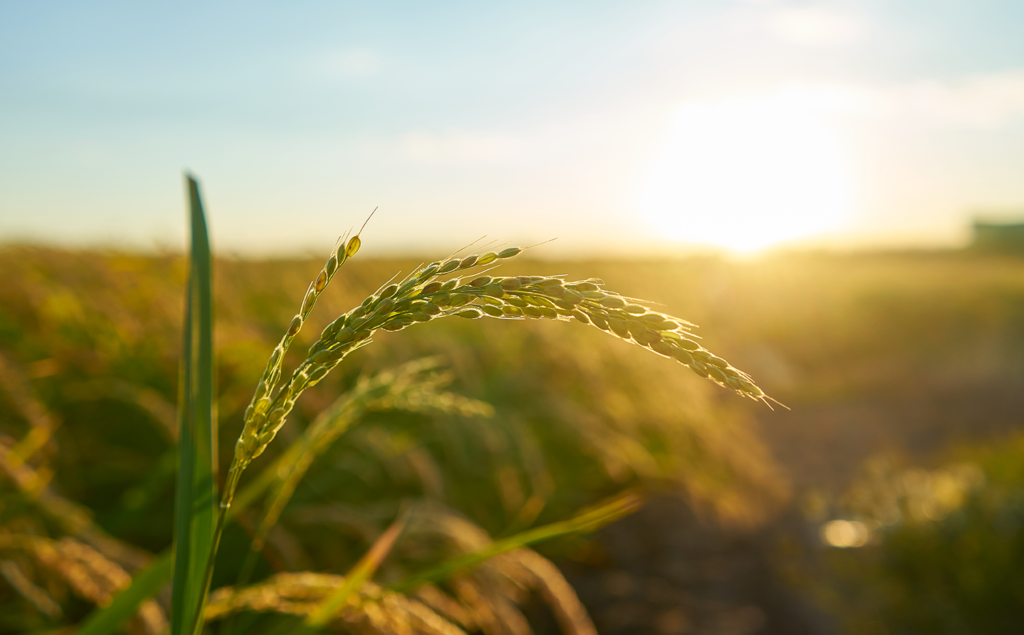 2012
The science and technology project allows everything to consolidate better, and the transformation of raw materials can begin.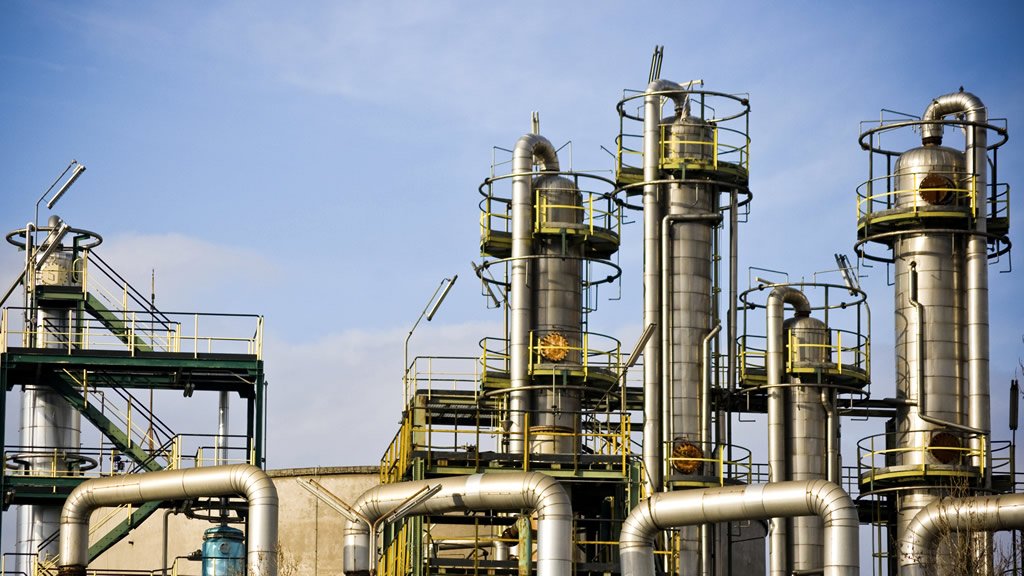 2013
BioRefinería is created as a parent company created from a business model denominated in its moment as SachaColombia, which we know now as SumaSach'a.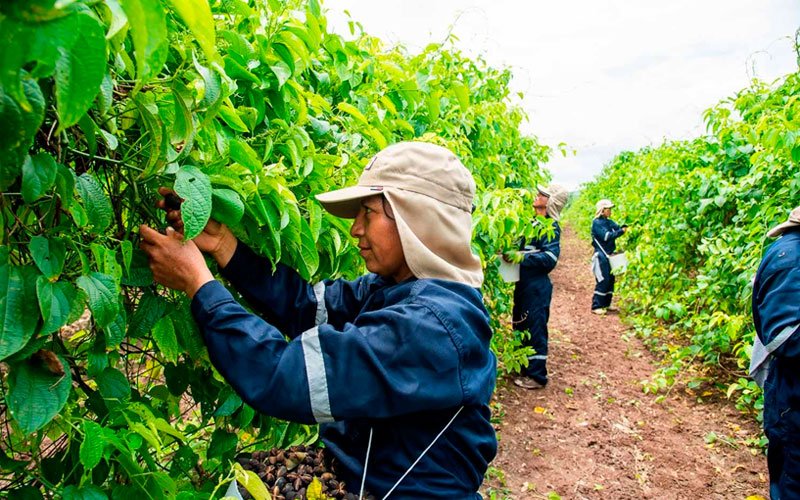 2014
Entrepreneurs from Ecuador, Peru, and Costa Rica are invited to be a part of the guild's initiative.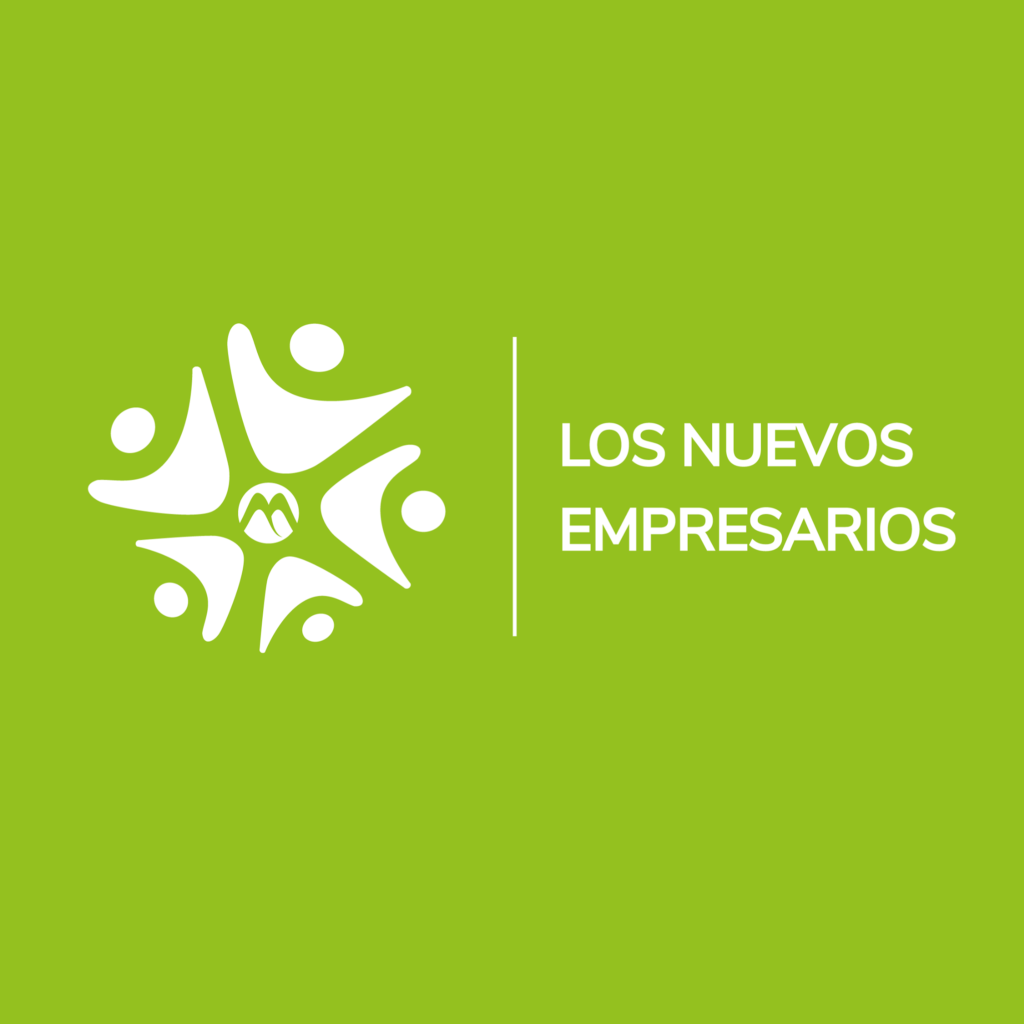 2017
SumaSach'a is born with the alliance of BioRefinería and AgroG2 from Ecuador. Also SachaColombia is consolidated as the agricultural engine and Súmate the commercial engine of the Ecosystem.
2020
Internacional SumaSach'a is created, an international trading company, which is the union of the countries in the model of inclusive agroindustry of species of our Latin American biodiversity.